June 10th – Spring Lake Wooden and Classic Boat Show
June 12th – Senior Day
Location – SL Presbyterian Church – Monday – 9:00am to 12:00pm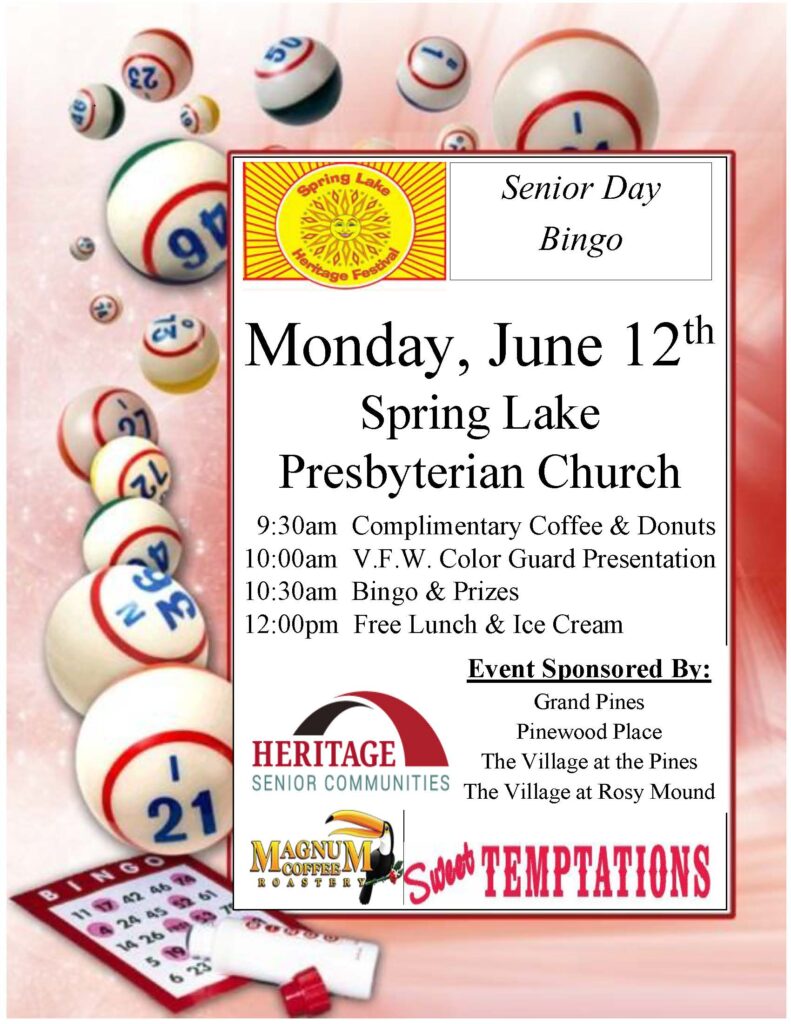 June 13th – Artisan Market
Location – SL Harvest Campus – Tuesday – 12:00pm to 6:00pm
June 14th – Artisan Market
Location – SL Harvest Campus – Wednesday – 12:00pm to 6:00pm
Download 2023 Artisan Market application Here
June 14th – Family Fun Night
Location – SL Presbyterian Church – Wednesday – 3:00pm to 8:00pm
June 15th – Corn Hole Tournament
Location – SL Presbyterian Church – Thursday – 4:00pm to 8:30pm
June 16th – SL Heritage Festival Car Show
Location – SL Harvest Campus – Friday – 5:00pm to 9:00pm
Music at the Point
Location – Mill Point Park – Thursdays – Starting June 22, 2023
7pm – 8:30pm
June 22 – Stephen Micheal
June 29 – Silverado Band
July 6 – Retro Vibe Band
July 13 – Cutting the Grass
July 20 – Jake vs Jayk
July 27 – Daves at 7
August 3 – No Concert – Coast Guard Festival Week
August 10 – Homemade Jam Band
August 17 – Gooder'n Grits
August 24 – The Smokin Dobroleles
Past 2023 Events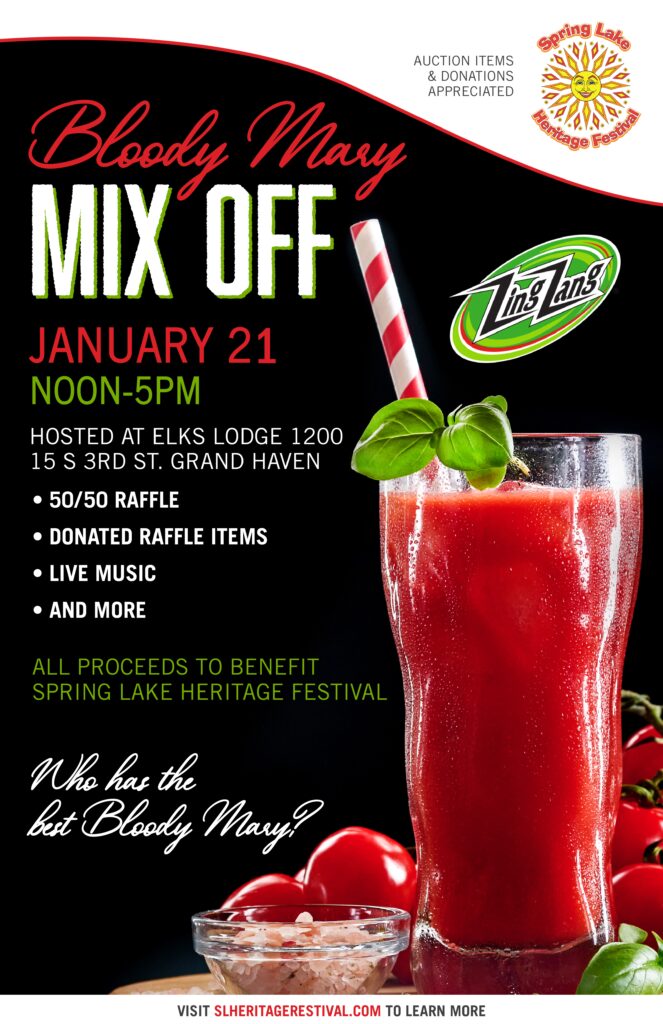 Participants for Bloody Mary Mix Off 2023:
Bloody Mary Mix-Off Winners 2023
Congratulations to our WINNERS
Thank You to all those who participated, we can't do this without YOU!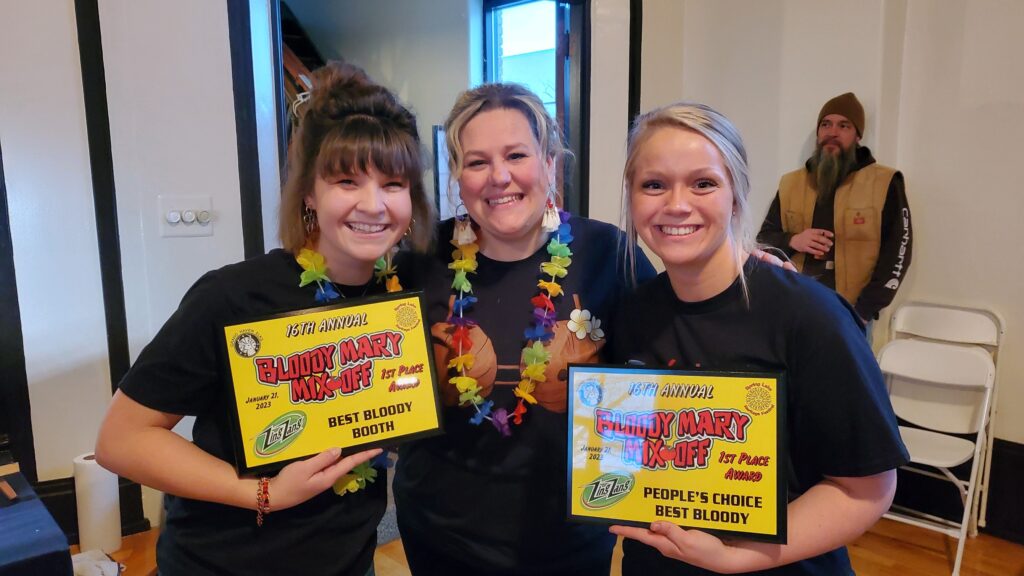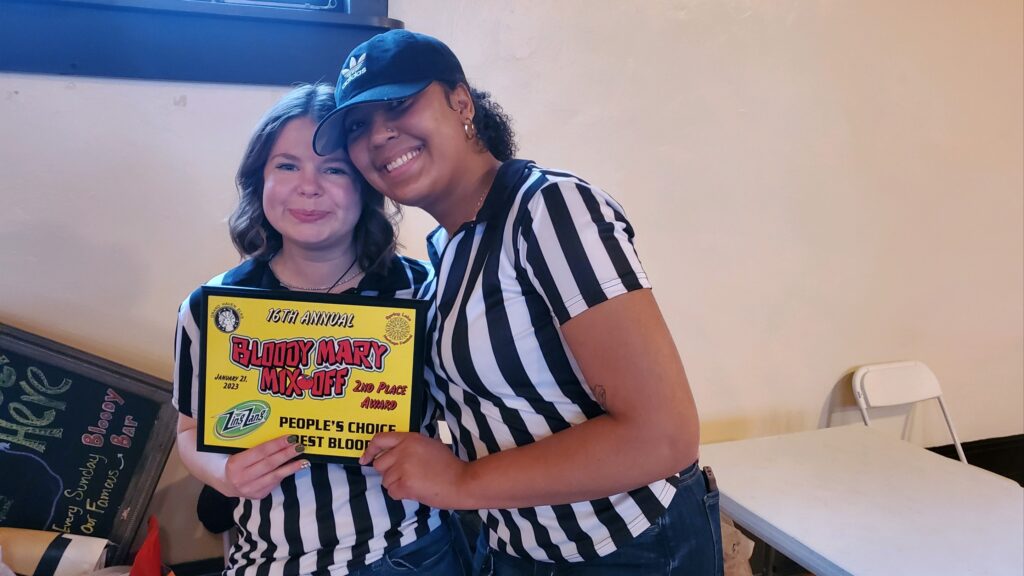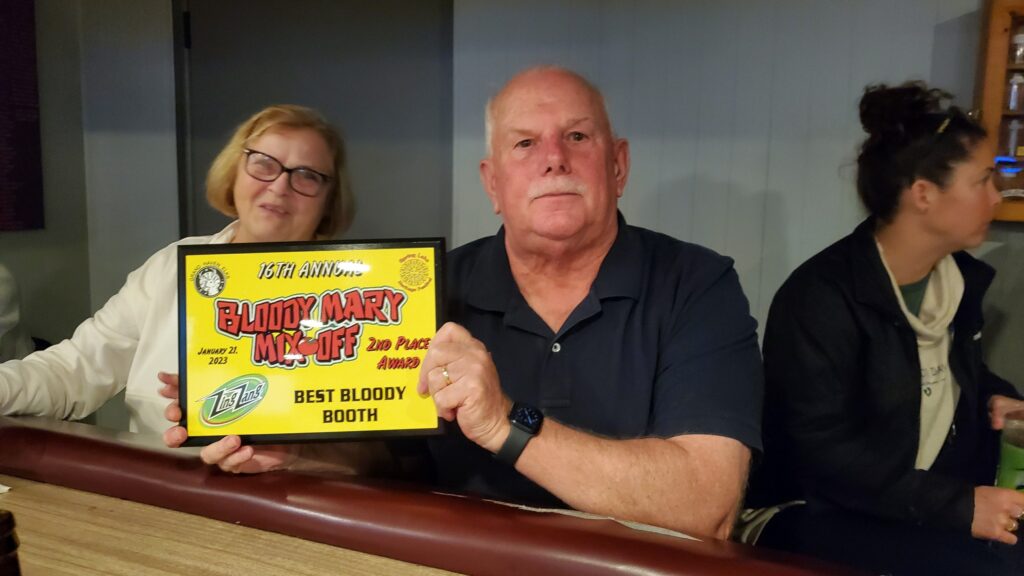 Previous Winners 2022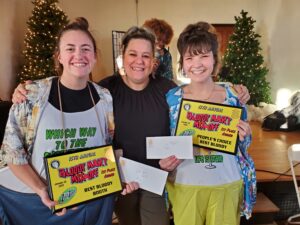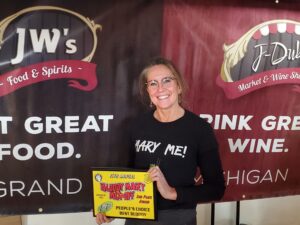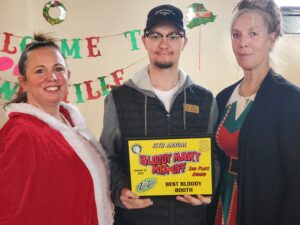 2022 Scheduled Events
Music at the Point
Thursdays 7pm to 8:30 pm at Mill Point Park in Spring Lake, MI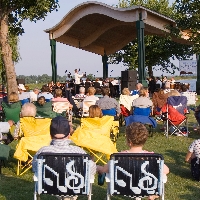 e!
Wooden & Classic Boat Show – June 11th 9:30am to 3:30pm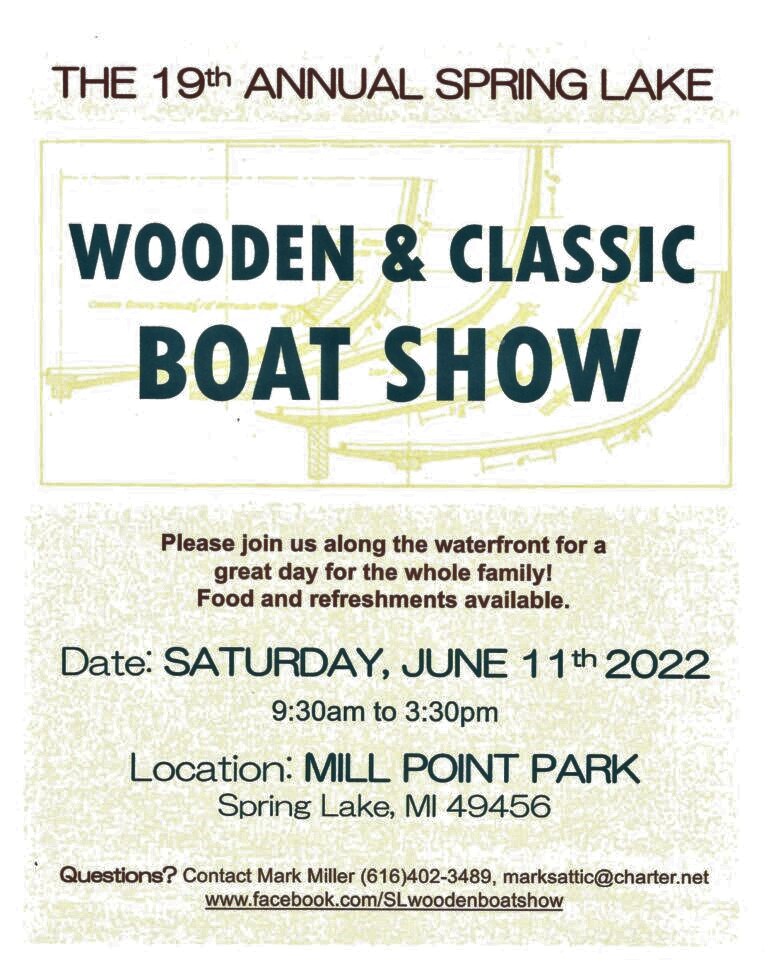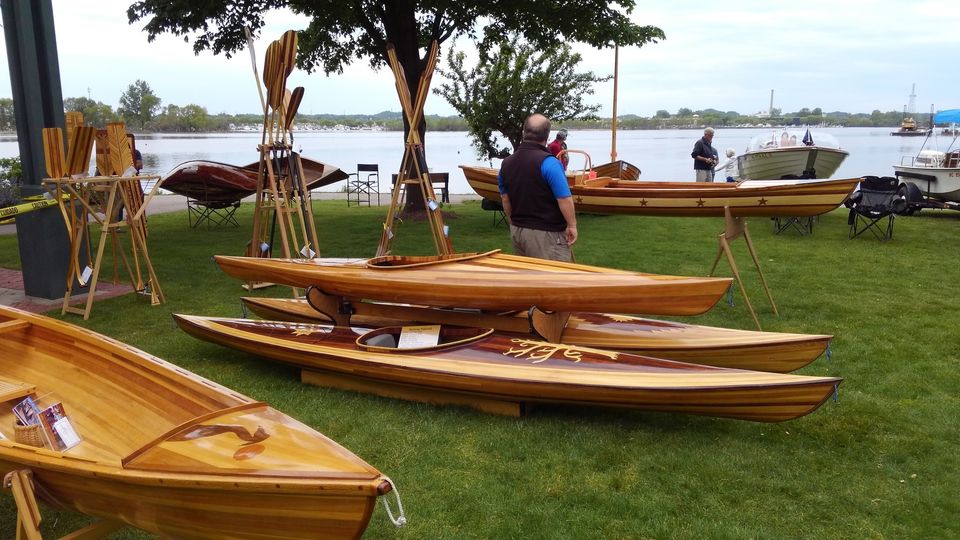 Senior Day – June 13th 9:30am to 12:00pm
Senior Day will be held in the Fellowship Hall at the Spring Lake Presbyterian Church, 760 E. Savidge St. All are welcome to attend.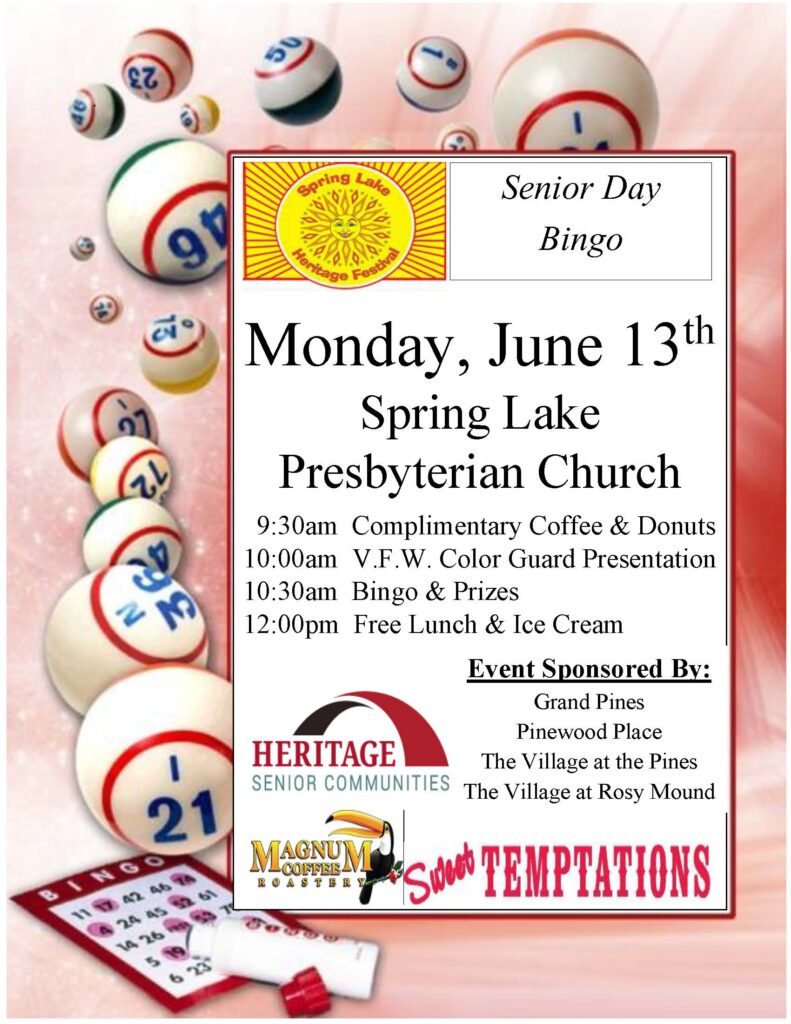 Family Fun Night – June 15th 5:00pm to 8:30pm
This event will be held at the Spring Lake Presbyterian Church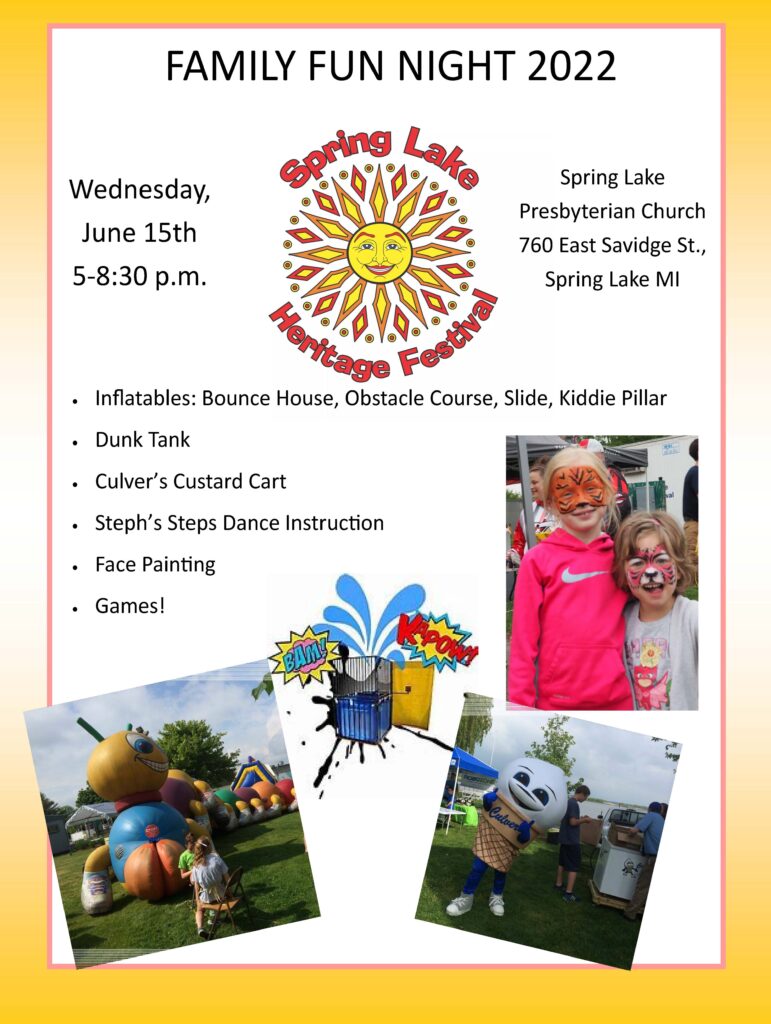 Wing BBQ Cook-Off – June 16th 4:00pm to 8:30pm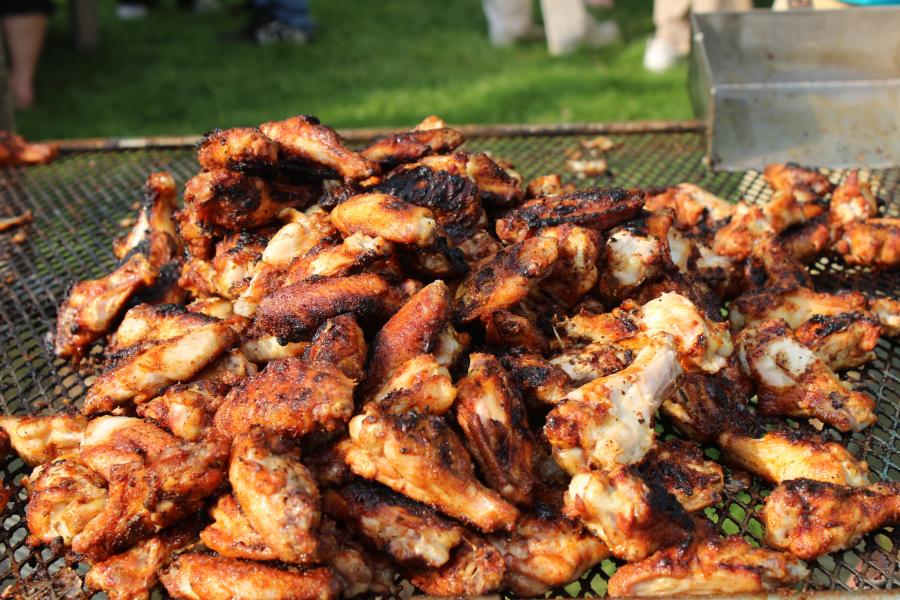 This event will be held at the Spring Lake Presbyterian Church
SLHF Classic Car Show – June 17th 5:00pm to 9:00pm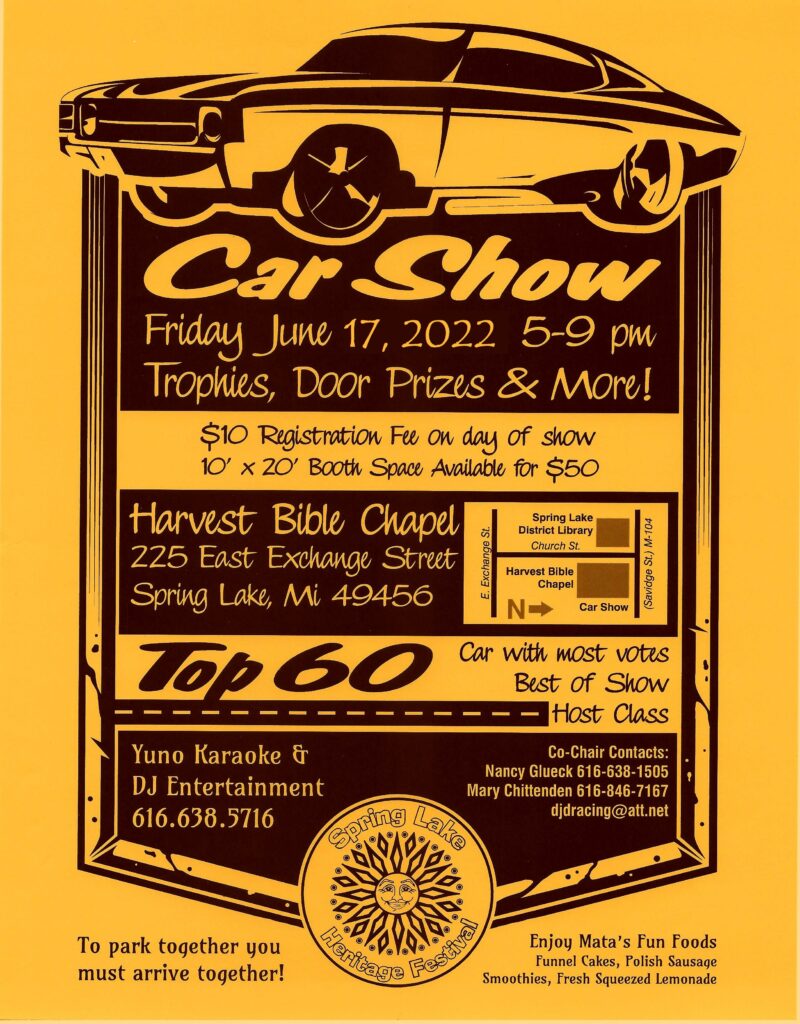 Spring Lake District Library
Friends of Spring Lake District Library Pop Up Book Sale

Friday, June 17th from 3pm - 8pm
Saturday, June 18th from 10am - 5pm

Spring Lake District Library Parking Lot
123 E. Exchange St.
Spring Lake, Mi 49456
Spring Lake Presbyterian Church
Craft Fair – Saturday June 18th, 10am to 3pm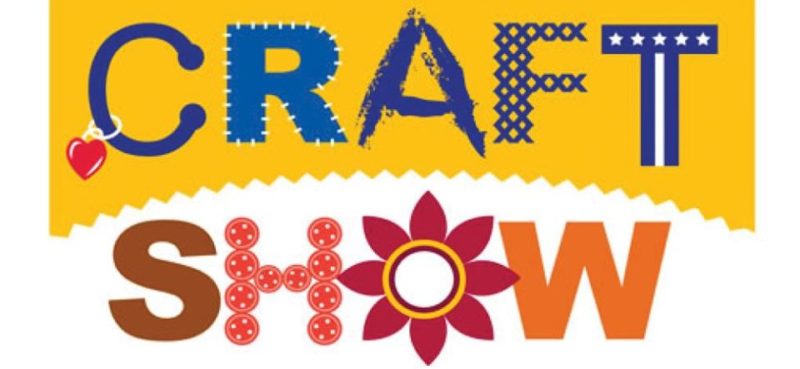 Past Events
Bloody Mary Mix Off
January 22, 2022 Noon to 5pm
Hosted at the Grand Haven Elks Lodge 1200
15 S 3RD ST. Grand Haven MI 49417