2022 Scheduled Events
Music at the Point
Thursdays 7pm to 8:30 pm at Mill Point Park in Spring Lake, MI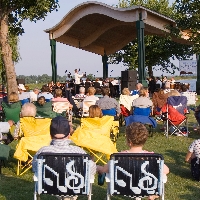 2022 Summer Concert Series
June 23rd - Deep Greens & Blues
June 30th - The Adams Family
July 7th  - The Bluewater Ramblers
July 14th - Sea Cruisers
July 21st - High Lonesome Band
July 28th - Sallie Ann Company 
August 4th  - Spring Lake High School Jazz Band
August 11th - Stephen Micheal
Hope to see you all there!
Wooden & Classic Boat Show – June 11th 9:30am to 3:30pm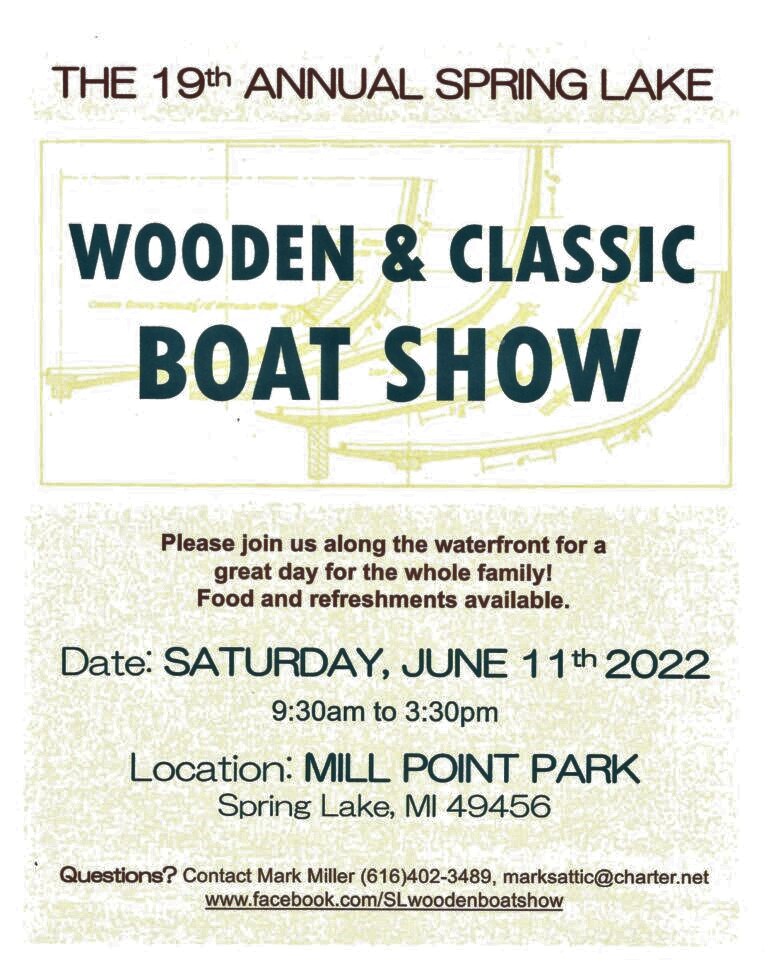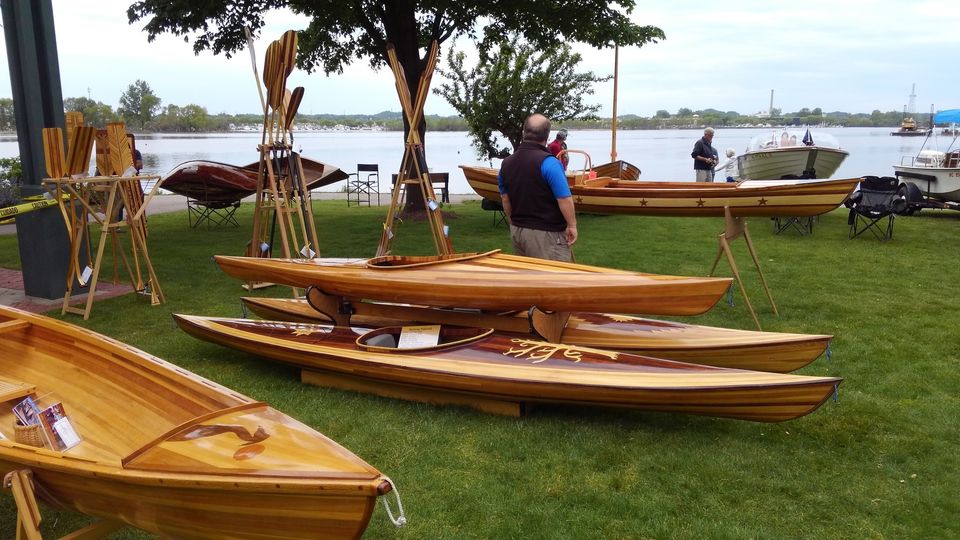 Senior Day – June 13th 9:30am to 12:00pm
Senior Day will be held in the Fellowship Hall at the Spring Lake Presbyterian Church, 760 E. Savidge St. All are welcome to attend.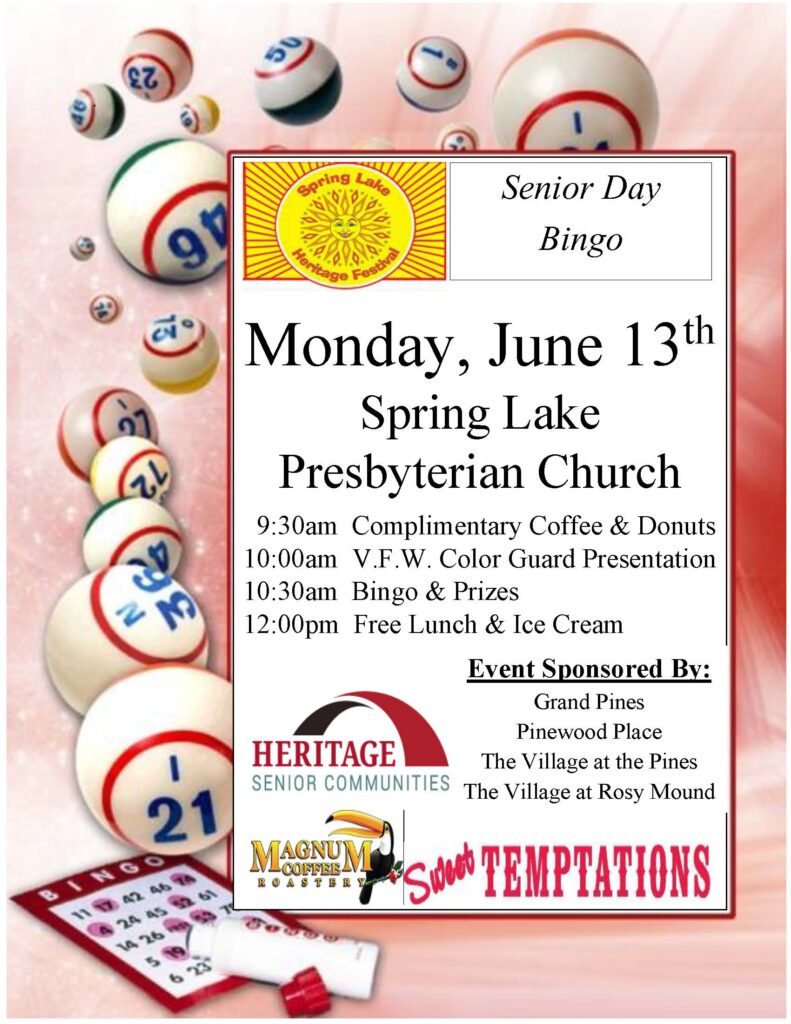 Artisan Market – June 14th – 15th 12:00pm to 6:00pm
Artisan Market held in the Harvest Church parking lot
225 E. Exchange St.
Family Fun Night – June 15th 5:00pm to 8:30pm
This event will be held at the Spring Lake Presbyterian Church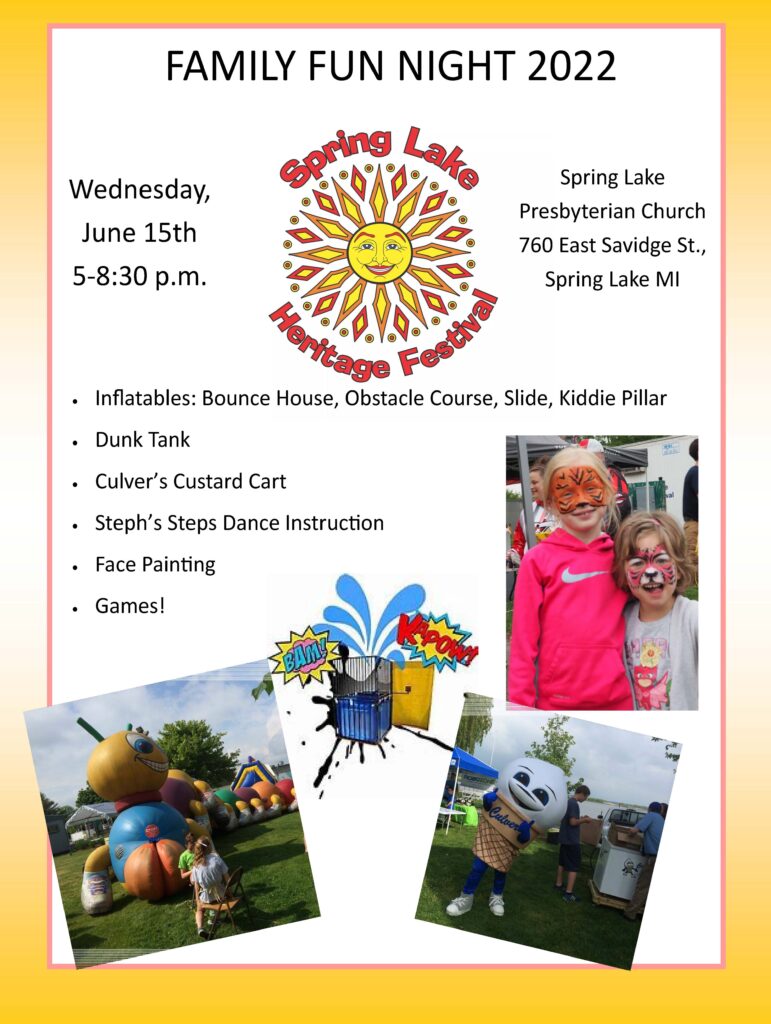 Wing BBQ Cook-Off – June 16th 4:00pm to 8:30pm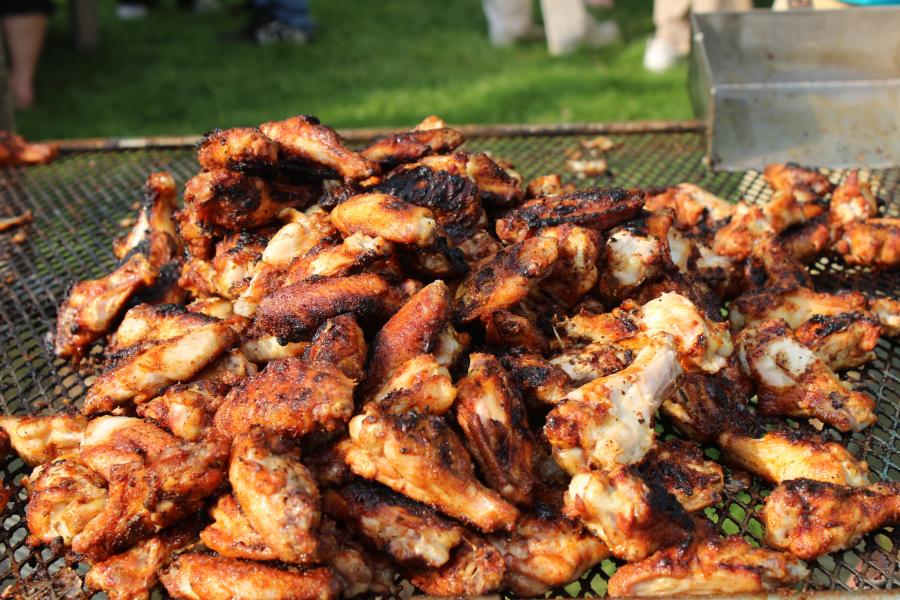 This event will be held at the Spring Lake Presbyterian Church
SLHF Classic Car Show – June 17th 5:00pm to 9:00pm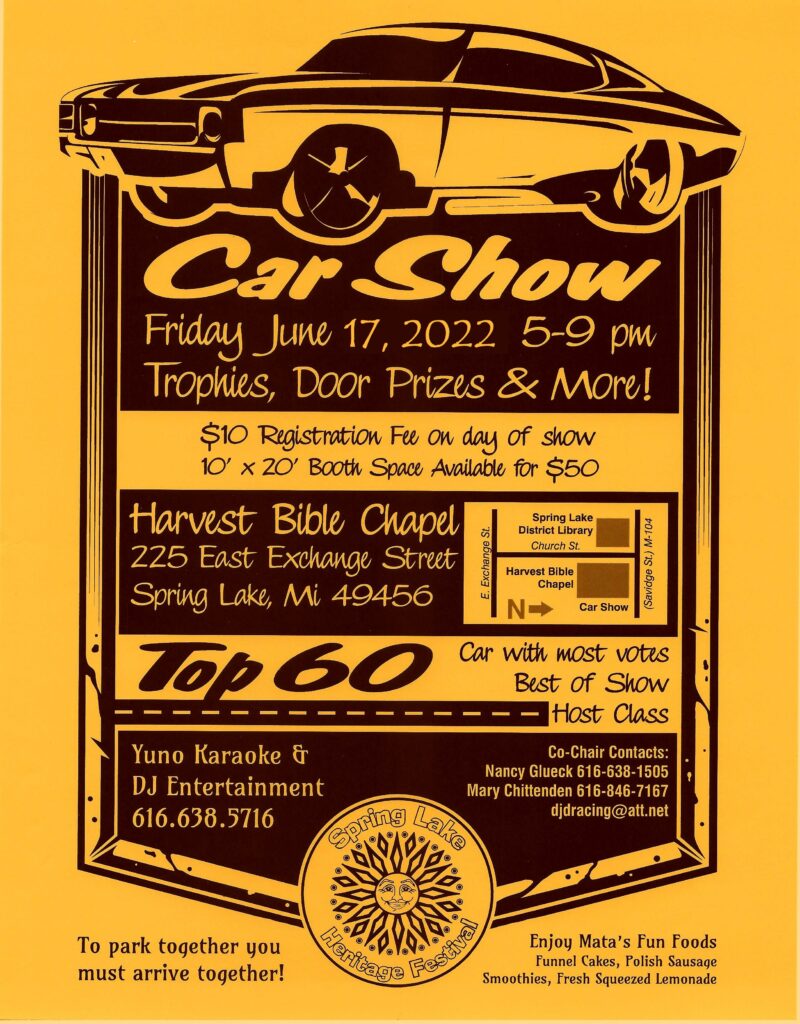 Spring Lake District Library
Friends of Spring Lake District Library Pop Up Book Sale

Friday, June 17th from 3pm - 8pm
Saturday, June 18th from 10am - 5pm

Spring Lake District Library Parking Lot
123 E. Exchange St.
Spring Lake, Mi 49456
Spring Lake Presbyterian Church
Craft Fair – Saturday June 18th, 10am to 3pm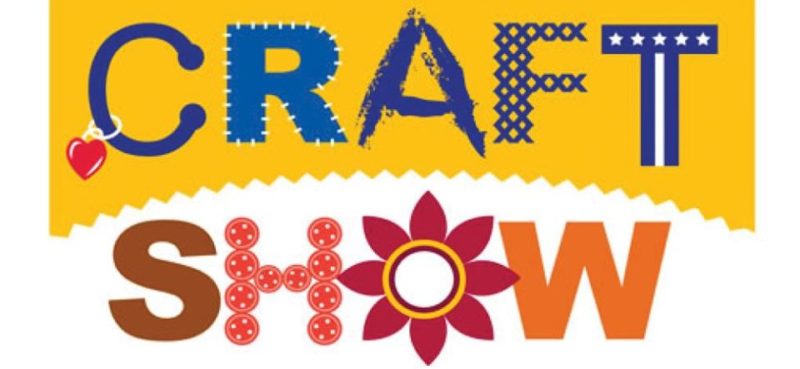 Past Events
Bloody Mary Mix Off
January 22, 2022 Noon to 5pm
Hosted at the Grand Haven Elks Lodge 1200
15 S 3RD ST. Grand Haven MI 49417